Hope Immigration Lawyers & Migration Agents is a law firm specialising in Australian immigration law.
We are subject to the Code of Conduct administered by the Migration Agents Registration Authority (MARA).
We can assist you with the following applications:
Partner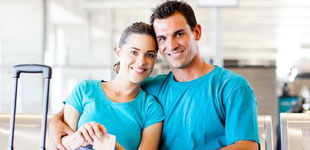 Partner Visa
Prospective Marriage Visa
Skilled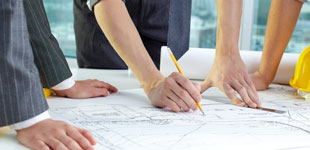 Skilled Independent Visa
Skilled Nominated Visa
Skilled Recognised Graduate Visa
Skilled Regional Visa
Work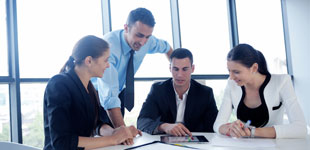 Temporary Graduate Visa
Temporary Work Visa
Temporary Work (Skilled) (457) Visa
Employer Nomination Scheme (ENS) Visa
Regional Sponsored Migration Scheme (RSMS) Visa
Business Innovation and Investment Visa
Business Talent Visa
Distinguished Talent Visa
Parent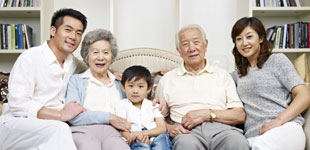 Parent Visa
Contributory Parent Visa
Student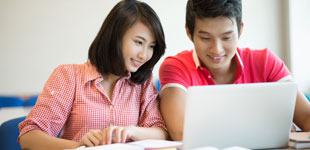 Student Visa
Student Guardian Visa
Other Family and Child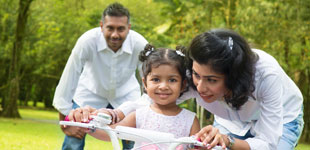 New Zealand Citizen Family Relationship Visa
Remaining Relative Visa
Aged Dependent Relative Visa
Carer Visa
Child Visa
Orphan Relative Visa
Dependent Child Visa
Adoption Visa
Visitor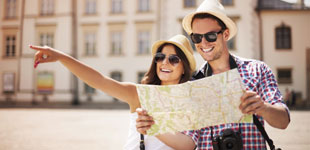 Tourist Visa
Working Holiday Visa
Medical Treatment Visa
Special Program Visa
Training and Research Visa
Investor Retirement Visa
Resident or Former Resident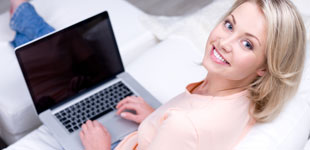 Resident Return Visa
Former Resident Visa
Refugee and Humanitarian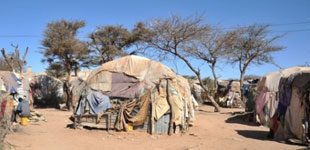 Australian Citizenship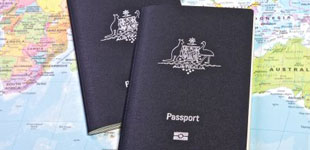 Health / Character Problem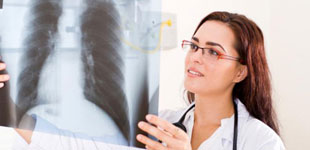 Health Problem
Character Problem
MRT / RRT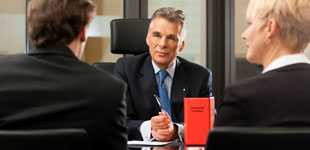 Migration Review Tribunal
Refugee Review Tribunal
Ministerial Intervention Request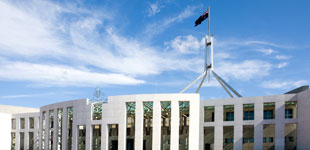 Ministerial Intervention Request
Our prices are very competitive and we offer a highly professional and personalised service.
If you have any questions about our immigration services, please feel free to contact our office on (02) 9004 7925 or send us an enquiry.